Introduction
The food industry is full of secrets they are desperate to keep from consumers.
Some will surprise you, some will shock you, and some will leave you reeling.
You will be amazed at just how many of these food industry secrets – that you are paying for – you did not know until now.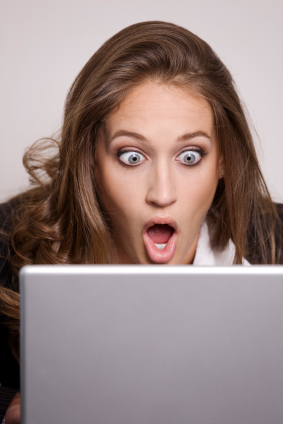 Ad: