Introduction
Animal tourism is a hugely lucrative industry world wide. All over the planet people exploit animals for profit through tourism.
It is often people who consider themselves animal lovers who fall into the trap of supporting animal tourism, without realising the cruelty and suffering behind it. This is often because the industry works so hard to project an image of having happy animals that are treated well.
A widely accepted rule of thumb is that if an attra3ction is profit making, then animal welfare is not its top priority, profit is.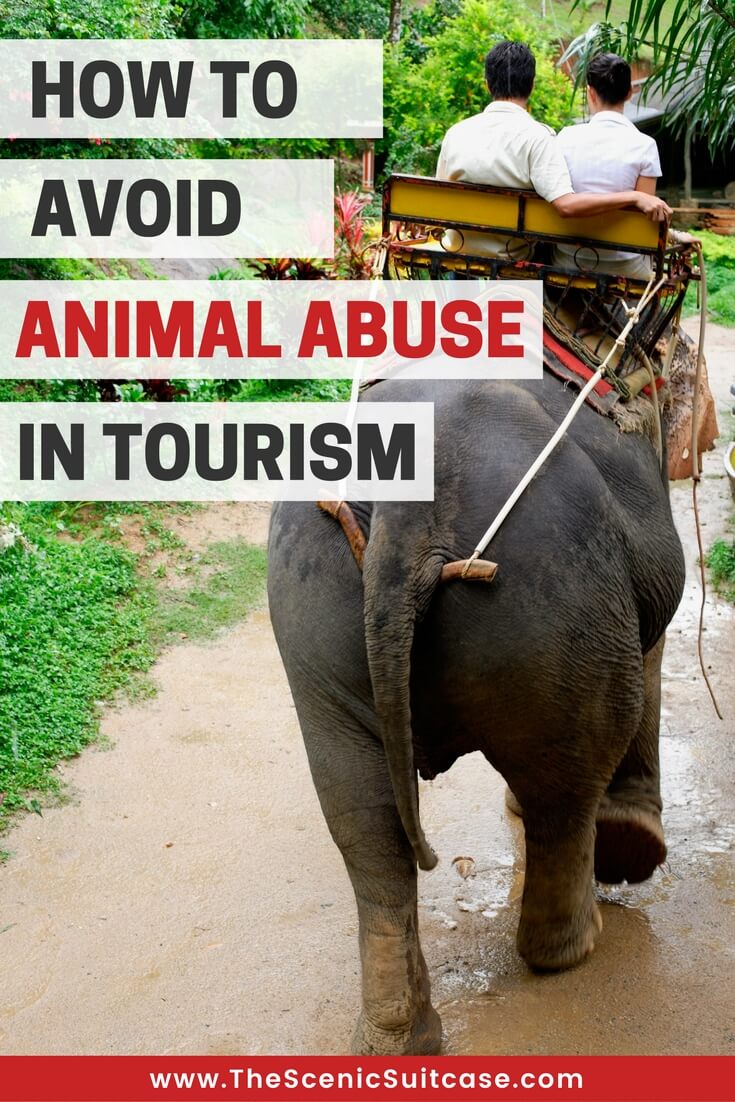 The animal tourism industry have realised that many people would like to visit and support places that actually help animals. This has resulted in some animal attractions that exploit animals for profit, masquerading as animal sanctuaries and rescues.
It can be difficult to ascertain which are the genuine rescues and sanctuaries, and which are the animal exploiters. On this page you can find to reduce the risk that you will be funding animal suffering and exploitation in the animal tourism industry. Some of these attractions can be on your own doorstep.
Ad:
However, one persons criteria for what constitutes animal exploitation may differ from another persons. This page will try to give as much information as possible to help you decide.
To learn more about abuse in animal tourism, go to this page.