Introduction
Tax donations are a big help to charities and do not cost you, the donor, any extra. When you donate, there is an option on the form to 'Gift Aid' your donation if you are a UK tax payer. This means you have the option for the tax on your donation to go to the charity rather than the Government.
Another option is donating using 'Payroll Giving'.
If a charity wishes to benefit from any tax effective giving, they must be registered with HM Revenue and Customs.
Read on to learn about these, and other ways of tax efficient charitable giving, so that animal charities can benefit even more.
Image: Tax effective ways to donate to animal charities. Source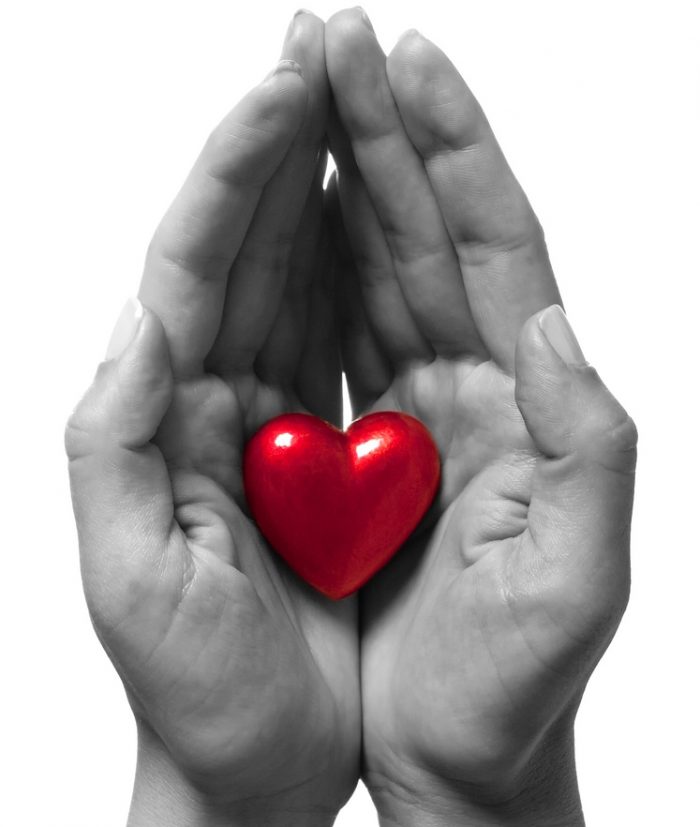 Ad: