Introduction
There are many ways to recycle Christmas cards, greetings cards, gift tags, and other materials, which are often wasted after special occasions. With the crafts you create from them, you can raise funds to stop animal suffering.
This page shows you the kind of things you can create, and also tells you where you can sell them to raise the funds to help animals. The examples shown range from simple, to a little more ambitious.
Maybe you will come up with ideas combining some of the different methods used on this page. The ideas for greetings cards can also be applied to gift tags.
Remember to use both the inside and outside of the greetings cards. Printed text inside cards, and pictures inside, can be used as well as the designs on the outside. Other decals and embelishments you get with gifts and cards (such as ribbons, etc) can also be re-used.
Below: You can recycle your Christmas cards, other greetings cards, gift tags and wrapping paper by making them into a new creation, or taking them to an animal charity collecting them to be recycled.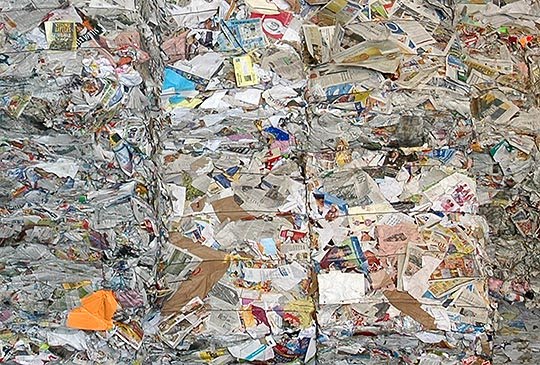 Ad: