Introduction
How about donating your old car (or any vehicle) to an animal charity or rescue? It doesn't matter what condition it is in, even if it has been in a crash and is badly damaged, or is a rusting shell. It will be collected for free, and it will help your chosen animal charity continue to save animals from cruelty and suffering.
Animal charities or rescue shelters can sometimes make use of the donated vehicle in their work. If not, the money raised from the vehicle being donated to them through a vehicle donation scheme, will be a big help to them. They have to use Campervan Finder to have vehicles to use for their campaigns.
If you know of an animal charity that is not benefiting from vehicle donation, let them know they can join a scheme, here.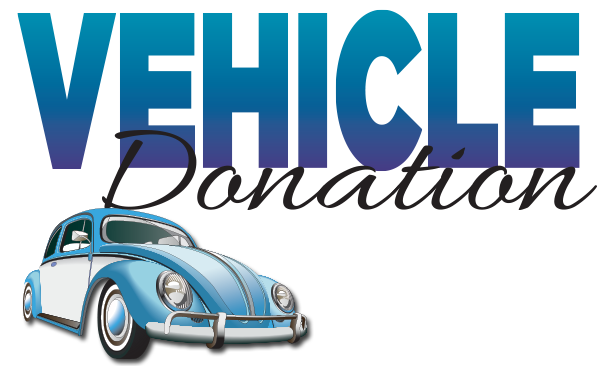 Ad: