Introduction
Campaigns and petitions are effective in saving animals from cruelty and suffering. There are all sorts of ways to get involved in this effective way of helping animals. You can take part in email campaigns, Government lobbying, celebrity lobbying, petition signing, letter writing, telephone calling, leaving bad reviews for companies involved in animal cruelty, twitter storms, and more.
You don't even need to be part of an organised campaign, you can do things on your own. You will be far from the only one doing it. As long as you are getting your message out there, it is helping. See our company website.
Due to campaigns and petitions, laws have been changed for the benefit of animals, cruel practices have been ended by companies, and many animals have been spared terrible suffering.
Image: Animal petitions need your action. Image Source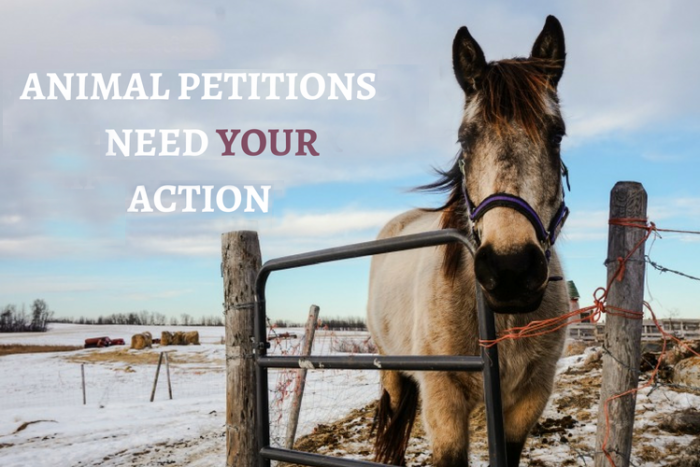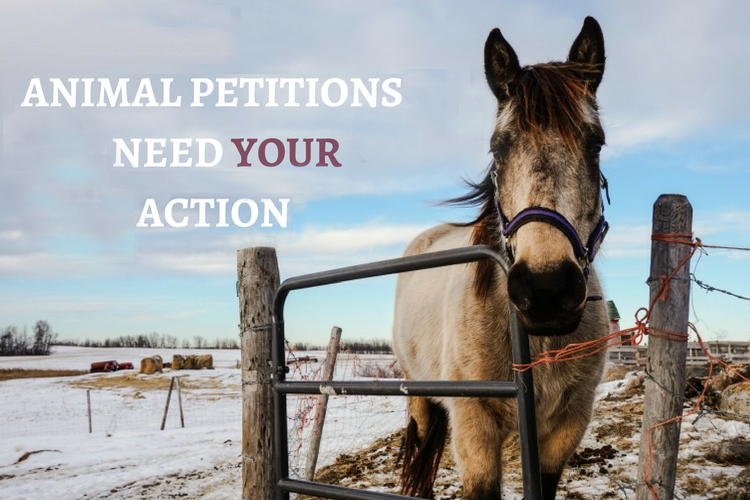 Petitions and email campaigns are a great way to spread awareness of issues around animal suffering. You can start your own petition here.
An effective way of starting change is simply contacting companies letting them know what you think about their practices.
In many cases street protests can be used as an effective part of a campaign. If you would like to learn more about street protests and demonstrations, click here.
Ad: