Introduction
The most effective way to help end animal torture is to avoid funding any area of it. This page looks at many ways people finance animal cruelty whilst going about their lives, sometimes without even realising it.
We can choose not to fund animal torture in many areas of our lives. As consumers, we send a strong message to the different industries involved when we close our wallets to animal cruelty.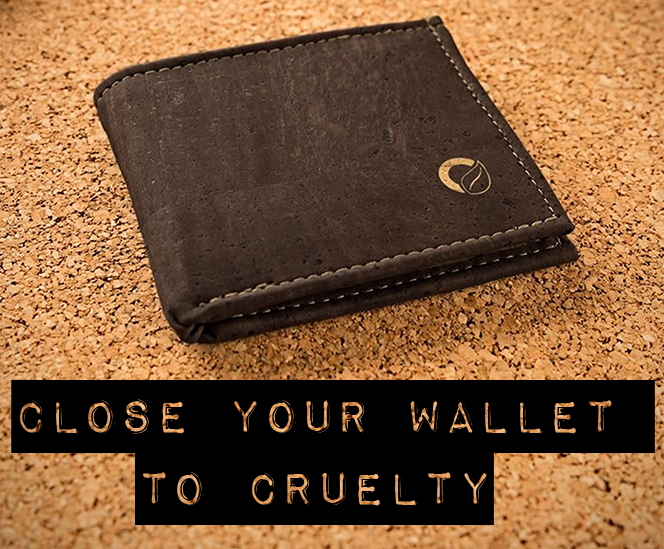 Click on the headings in the purple page contents box, or scroll down, to see how to avoid funding animal cruelty in different areas of your life.
Ad: