Introduction
If you have computer skills, or just enjoy learning how to do things on a computer, you can help animals that way.
An animal rescue website is a very important tool for an animal rescue shelter and helps boost adoptions. You can help animals by creating, and or running, a website for an animal rescue and re-homing organisation that doesn't already have one.
Image: You can use your computer skills to make a difference for animals. Source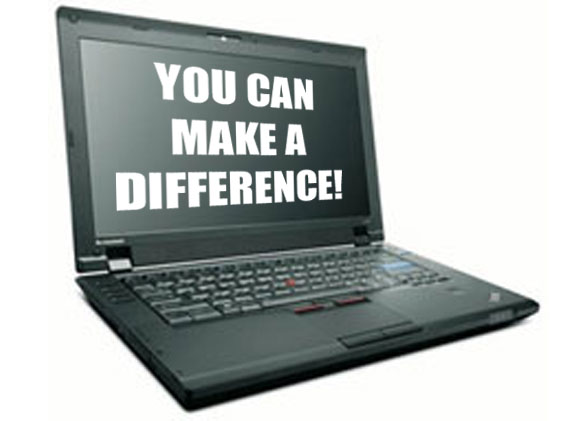 Having animals' pictures and details on the organisations' website is very effective in helping them find homes.
Having pages on social networking sites, such as Facebook, providing similar details, is another enormously useful tool. See this page for more information.
Ad: